For the best vacation
Summer is here and is brimming with color. Enjoy it on Peloponnese to the max. The only thing you need is a great mood in a beautiful nature of Peloponnese coast. Emerald blue waters pine and olive trees trickling down to the beach.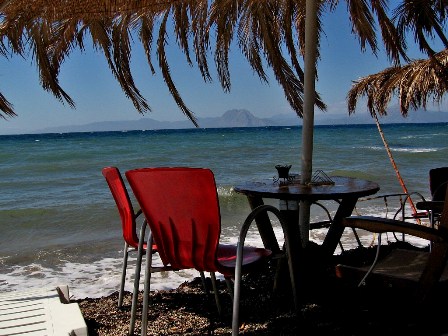 Travel to mainland or vacation on Greek Islands?Both, mainland and Greek island offers beautiful beaches, friendly people, good food and plenty of historical testimonies.
Mainland of Greece offers more historical sites worth visiting, but a tourist destination with beaches and other supply is not as attractive as those on the islands. So we will go on a trip to the mainland of Greece and/ or on vacation and cultural diversification to the Greek Islands.