Venice Named One of Top 10 Destinations for Weddings in 2012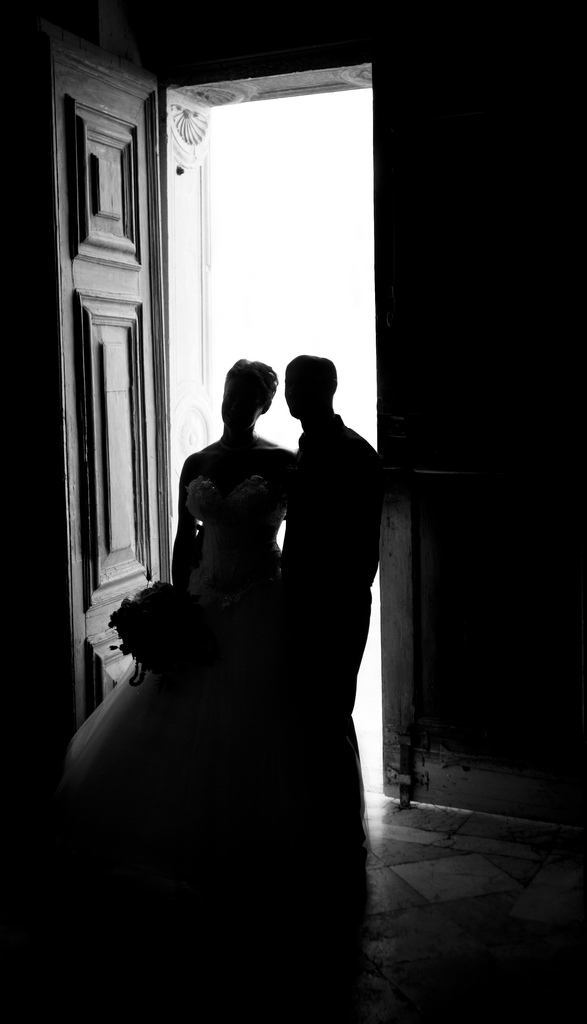 It is no wonder that with its historic and artistic wealth, Italy has always been one of the most popular tourist destinations in the world, but its rise as also one of the top wedding destinations is ever growing. Not just for celebrities and VIPs, but more and more everyday couples from all walks of life are choosing to celebrate their Wedding in Italy. In fact, Venice was just named one of the top 10 locations for destination weddings of 2012-13 in India's second most read English newspaper. And it's no surprise seeing as it is one of the most romantic cities in the country!
Each region of Italy is diverse and unique in its traditions, landscapes, cuisines....and sometimes dialects that are languages of their own. The bustling centers of art cities such as Florence, Siena, or Rome. The rolling hills and vineyards of the Tuscan countryside. The crystal clear waters and cliffside towns of the Amalfi Coast. The choice of setting is endless and it doesn't stop there. The venues for your dream Wedding in Italy are just as numerous ranging from medieval castles, to historic villas and palaces, to grand hotels. And you might also want to consider having some special services or events in your ceremony like a traditional music band or a vintage car to get you to your ceremony venue. Whether it is just an intimate ceremony for 2, or large parties of 100 guests or more, it is sure to be unforgettable for all!
Of course, there are some important factors to consider when planning a wedding abroad. There are several Requirements for a Wedding in Italy that vary depending on the type of ceremony you intend to have and the nationality of the couple. Civil ceremonies must take place within Town Halls in Italy, and their fees and procedures vary from city to city. For religious ceremonies, the Catholic Church upholds strict regulations for those intending to marry within the church. Italy is certainly not known for its bureaucratic efficiency, and potential language barriers could make it more difficult to make sure all paperwork is processed correctly, or to arrange other elements of your
Wedding in Italy
such as transportation or extra services. Having a Wedding Planner in Italy to make sure these arrangements are made for you can be a time, money, and stress-saving solution to make sure you arrive at the altar without a worry. The last thing you need is to be in a foreign country and have an unpleasant surprise waiting for you and delaying your "I Do".