Explore Dubai with open air Bus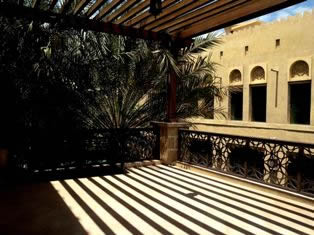 Dubai is a city of fascinating contrasts offering a distincitve blend of old and new. Here on some kind East meets West. In less than a century, under the development of last few decades Dubai has been transformed from a small fishing village into a modern and vibrant city full of attractions and surprises.
You can visit and explore Dubai from the top of a Big Bus. It is an god idea to drive with a open air bus. View from the open air bus to the scrapers is awesome. You will take a fotoshop on drive. On the other hand you can check and remember for you interesting point and visit it later by fot or by taxi. Big Bus aims to give you enjoyable and memorable experience and god shots of the city.
With bus from Burj al Arab to gold souk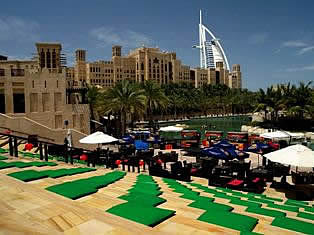 You will be transported from the towering 7 star Burj Al Arab hotel to the mysterious gold and spice souks. I think there is no easier way to see city of Dubai and their attractions.
Your ticket offers you double value because in adition to acclaimed City Tour, you can also take their Beach Tour for free (please check this offer before use). So whether you are staying at the Beach and want to visit the City or staying in the City and want to visit the Beach, Big Bus offers you god idea and solution on a easy way expolore Dubai city.
After you have seen the sights from the top of double decker buses, you can also select additional excursions to visit attractions of Dubai. For more and actual information you have to call to one of Big Bus offices.
Pictures from the bus