Turracher Hohe is one of the mysterious winter resorts, and it is still pretty big ski slope. It lies on the south of Austria right on the border of Carinthia and Styria, north from Villach and Klagenfurt. Turracher hohe is only 20 kilometers far away from the famous ski resort Bad Kleinkirchem.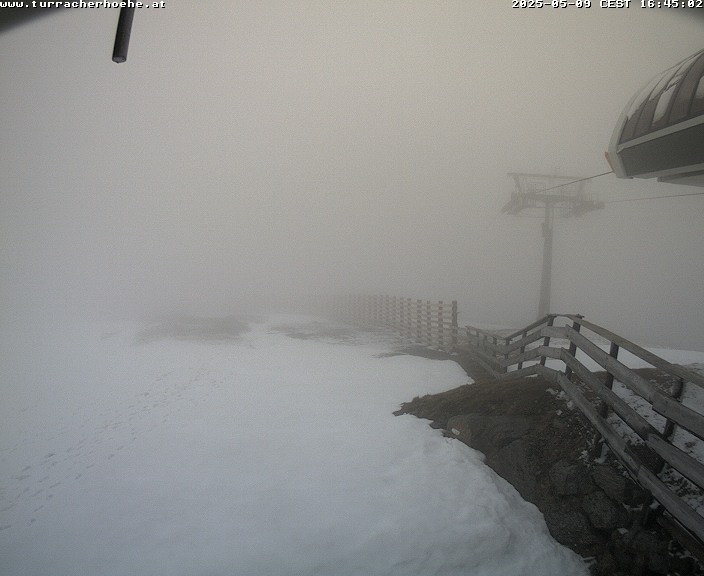 In the winter time is Turracher Hohe (1763m) visitation spot of many skiers and skating lovers. In summertime people can enjoy in hiking, mountain biking, riding horses, fishing and playing tennis or golf. Their hotel Hochschober offers visitors the experience of the fairy tale Thousand and one night.
Webcam Turracher hoehe
They have the original oriental hamam, the only one in the Alps. On the lake Turracher people can visit the copy of the real Chinese pagoda. In pagoda you will find the center of traditional Chinese medicine, visitors can participate multiple cultural activities and drink some cup of good Chinese tea. They put in winter time nears the hotel a floating pool, which is the only one in Europe. Bathers can in the middle of the winter enjoys in the hot bath, which can reach to 32 degrees of Celsius.
Winter bathing in Turrach Lake
Turracher Höhe, also called Turracherhöhe, refers to a village, a pass across the Alps, and a countryside in the Gurktaler Alps in Austria. The village and the Turracher Lake at the pass, which both share the same name, are separated by the border of the two federal states of Styria and Carinthia. Because of its distance to early settlement areas and its high location, the region was not settled until relatively late. In the 17th century, mining was started below the Turracherhöhe. The opening up of the top of the pass by a paved road did not occur until later. During the 20th century, the region was gradually developed for tourism. Efforts are being made to maintain the diversity of flora and fauna of the Turracherhöhe by means of landscape conservation areas and careful and nature-oriented extension of the tourist facilities.. see more at Wikipedia
Skiing to the Turrach pass

Ski resort strech on the slopes at an altitude of 1350 m - 2250 m. 38 km of trails are linking with 14 ski lifts. There is also possible night skiing and sledding.
Ski Runners should run in the area pass where is available about 15 km cross-country trails.
Pictures from Turacher hoehe