Villas Algarve - Portugal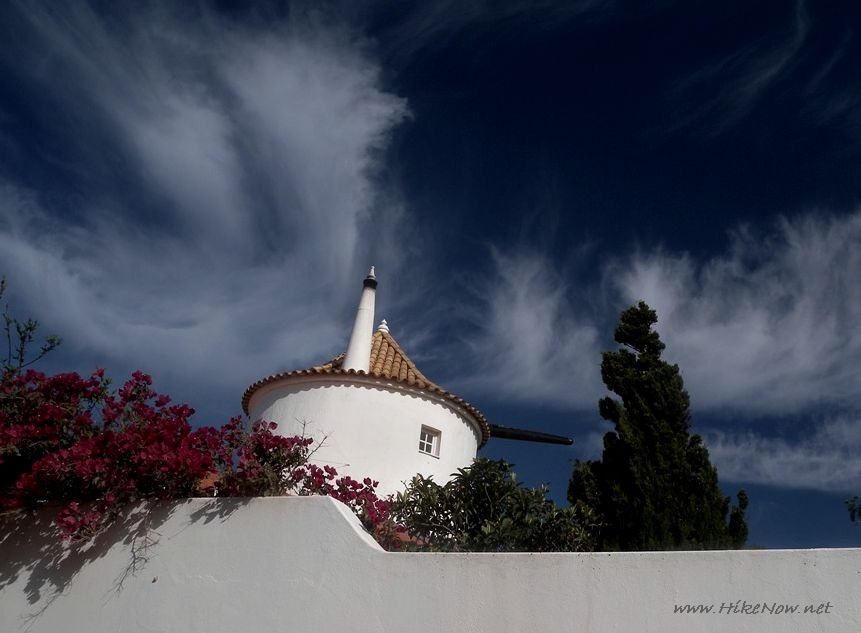 HikeNow The best time for a holiday in Algarve
The area of Algarve is located in the most southern part of Portugal. The best time for a holiday in the Algarve are months of June, July, August and september. In these months, you can do many activities outside. Biking, nature walks, exploring of clifs above the ocean, playing golf and others. The best time to swim in the ocean and sunbathing on the wide beaches are certainly July and August.
Holiday villas in the Algarve have become interesting due to cheaper flights and package holidays arrangements. Choosing of such a type of holiday, enables you accommodation not only in the tourist resort but almost anywhere in Algarve. For tourists with families and children holidays in villas close the beaches are the most popular. For more active and eager tourists there are popular holiday villa in the Algarve interior, somewhat distant from the main tourist centers. You can choose between several types of villas holidays, those along the coast or inland, with two or more bedrooms, close to town, beach or the countryside.
Holiday villas in Algarve
Why did you decide to holiday villas in the Algarve? The answer is very simple: because you want to combine the convenience of the hotel, the privacy of your vacation and keep homeliness of a family environment. You can choose from a variety of villas with private swimming pool in the idyllic surroundings of the Algarve. Some villas are furnished in typical rustic style with high and luxurious rooms, another villa again offer a modern style with all possible additions of DVD, CD player, Internet access, multiple TVs. For all guests, the terrace with a swimming pool center developments. Whether it be breakfast, refreshment in the heat of the afternoon, children playing in water or an evening in the company of small talk - all happening on the terrace.

Algarve is famous for its numerous golf courses and favorable conditions to play golf almost all year round. Many villas in this region offer a pleasant and comfortable stay to all players and their companions. For those who want to try variety of courses select one of the villas in the surrounding towns Gale, Sao Rafael or Vale do Lobo.