Imagine that tropical weather with all the sun, blue skies and warm air, feel that sea breeze gently caressing your face, feast your eyes with the amazing view of the clearest waters and miles of stretched out white sand beaches, dive with the beautiful wildlife underwater, sit back, relax and take a sip of the islands famous drink. Dreaming of this? Well this place is not at all a dream, just over the Straits of Florida lays this amazing place of your dreams, The Bahamas Islands.
Bahamas vacation packages
Yes, this incredible island of wonders is real. Sun, sand, and sea are just borders of the Islands of the Bahamas, at its core you'll find open arms, big heart and a way of life that is both ageless and new. So go ahead and plan that Bahamas vacation you've been dreaming of, all it takes is the right planning, preparations, and the perfect Bahamas vacation package to save you a great deal.
For your Bahamas vacation, you may want to get a package. Bahamas vacation packages usually lets you enjoy your vacation without worries, as everything will be arranged from how to get there and get back, either by plane or by cruise, to where to stay, activities to do, how many days to spend, plus you get to enjoy savings on your budget because packages are usually much affordable than doing stand-alone trips.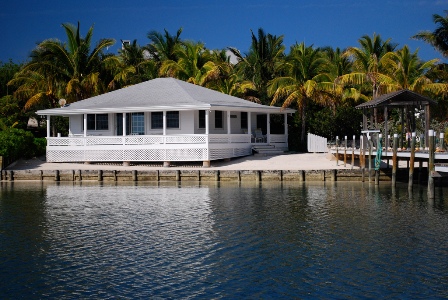 Planning your Bahamas vacation
When planning your Bahamas vacation package, you may want to check out online travel agencies that will give you the best deals on packages. You should also decide on what island of the Bahamas you want to spend your vacation too. If you're into getting to know the locals, shopping, nightlife, and bustling centers, while exploring the beautiful beaches, then you may want to be in the capital city of the Bahamas, Nassau, or the impressive Grand Bahama Island.
But if you're looking to be away from all the crowds and finding an intimate escape from civilization, you may want to be in the out islands of the Bahamas, like The Abacos, Andros, Acklins/crooked Island, The Exumas, Bimini, Cat Island, Eleuthera/Harbour Island, and all the other out islands which offers the most diverse of experiences and private spots.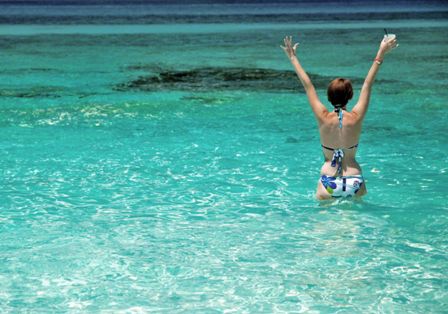 Deciding on the island of your choice and the activities that you want to do will give you a head start in planning your Bahamas vacation package.
You may want to know more about the island that you chose by reading more about the place, like nice places to visit, great things to do, its food, the people, and other important things that you may want to be prepared of before you even get there, that way you have the idea of what to expect and the advantage of experiencing the place to its utmost.
Booking your Bahamas vacation package at least six months ahead of time is very much suggested to get the best deals and great prices.... Bahamas vacation By dragoa