The world is home to endless beautiful places to explore. Probably you can think of few magnificent spots that you have been, which makes you hope you were staying there throughout. Are you dreaming a place where perfect weather, soft breeze and warm temperature perfectly combine? Are your ideal locations entail endless cays and nooks to discover?
Little Exuma and the Great Exuma islands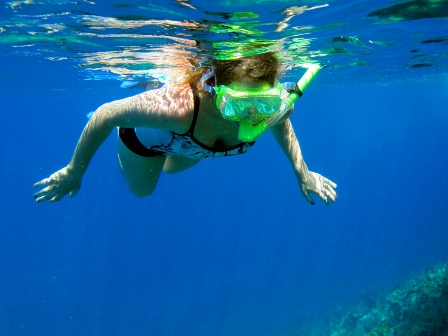 Exumas is among the 365 chain cays of the Bahamas. Arguably, Exuma Bahamas has the most breathtaking yachting venue worldwide apart from its stunning beaches, excellent anchorages and pristine reefs.
It is made up of two major islands: the Little Exuma and the Great Exuma. They are located around 365 small cays in the heart of the island chain of the Bahamas. Most Bahamian Iguanas inhabit the place and Exuma National Land and Sea Park, a 176 square mile park is also located, which are highly coveted for yachting and diving.
Isle of Great Exuma

The isle of Great Exuma Bahamas is viewed the largest with George Town, the main town being its administrative center. Elizabeth Harbour has been snuggly sheltered between the island Great Exuma as well as the offshore parts of the Stocking Island, Guana Cay and Elizabeth Island. Popularly, they provide the finest cruising location in the area of western hemisphere.
The Harbour stretches for approximately ten miles and takes on few of the most stunning sandy white beaches worldwide. Additionally, its rich coral reefs are ideal for snorkeling of not more than a depth of ten feet. The temperature of the water comes constant in more than 75 degrees. The bahama Houseboats are based at the town center where one will get an own provision with a sample taste of Kalik, their local, tasty beer.

Activities in the island of Exuma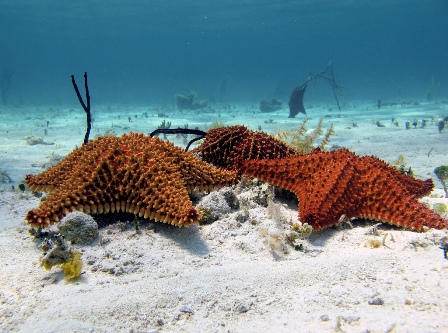 Swimming, beaches, scuba diving, snorkeling, shelling, sailing, kayaking and fishing are only few of the activities to try in the island of Exuma Bahamas. Snorkellers will definitely find the shallow and wide coastal area of the island, pleasurable to explore and swarming with life. Divers on the hand may explore the giant coral reefs or discover the Exuma Sound, filled with shipwrecks, blue holes and caves.
Holidays in Exuma Bahamas can be greatly enjoyed all throughout the year. The winter season is drier with an everyday temperature of 75 and 85 degrees in Fahrenheit. Summers start between 80 and 90 degrees in Fahrenheit.
Only few vacationers know that there awaits Exuma Bahamas island, just 90 minutes away from Florida. Here, the unspoiled and pristine atmosphere will definitely provide one an ideal vacation accommodation... Exuma Island - Bahamas by dragoa: