There are so many fun and exciting things to do in Bahamas. Whether it is your first time or are no longer new to this beautiful island, you will find that you will never run out of things to do in Bahamas because there are just a lot of vacation options and attractions. You might want to try some of the following things to do in Bahamas
Visit Bacardi, Dolphin encounters, play golf..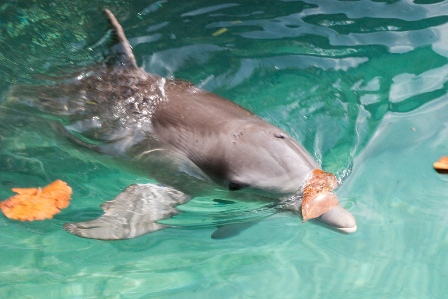 Bacardi Distillery. You can take a peek at this popular Bahamas attraction at 11 AM and 2 PM daily. Guests are usually given free rum samples while touring the Bacardi Distillery. You can also purchase Bacardi rums at low prices.

Dolphin Encounters. This tour is considered as one of the most sought after things to do in Bahamas. Families will surely enjoy feeding, swimming and dancing with dolphins. The Dolphin Encounters tour is found on Blue Lagoon Island.

Golfing. Bahamas is also known as one of the best golfing spots in the region. Whether you are a newbie or a pro at golf, have a blast playing the sport in some of the island's best golfing spots such as Grand Bahama Island, Paradise Island and New Providence Island.
Walking along the ocean floor, visit gardens, scuba diving..

Hartley's Undersea Walk. This undersea walk is among the one of a kind things to do in Bahamas wherein you are provided a lead mask with which its weight leads you down to the bottom of the ocean for about 10 feet from the water's surface.
You can walk along the ocean floor in close contact with many beautiful tropical fishes as well as other marine life. You can also take pictures too.
Queens Staircase.
Re-live the island's rich history by visiting this landmark located in Nassau. The 102 feet tall Queens Staircase was built out of a limestone wall in 1793. You can tour this historical site by yourself or with a tour guide for cheap.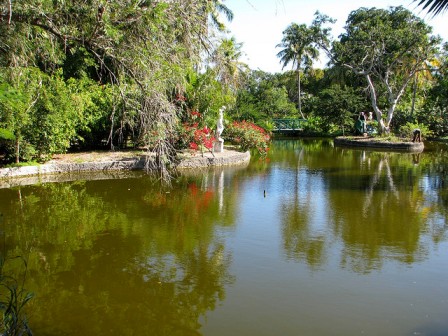 Scuba Diving. One of the most exciting things to do in Bahamas; almost all islands are excellent spots for scuba diving for different skill levels. Two of the most popular diving spots in the Bahamas are Andros and Nassau and be taken by the island's rich and colorful marine life.
Versailles Gardens. Art lovers will be amazed by this attraction's statues brought from France that are laid out in the gardens, not to mention the stunning placement of fountains, pools and waterfalls. The tour is free of charge and ranks as one of the most famous things to do in Bahamas.
Of course, you would not want to spend your vacation without frolicking in the island's beautiful beaches as well as going on different kinds of tours. The things to do in Bahamas are endless – all you need to do is choose and have fun.. Thimgs to do in Bahamas by dragoa: .