Because the Bahamas is among the top getaway destinations of the world's adventure aficionados and travel buffs, the ministry of the Bahamas tourism puts huge emphasis on each visitor's safe and warm accommodation.
Thousand miles of pristine beaches in Bahamas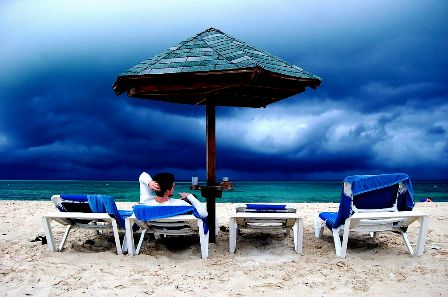 The island's primary authority on promotion and tourism marketing created the program THINK, which stands for the Bahamas Tourism & Hospitality Information Network. This department is also the main source of the archipelago's tourism research, forecasting and analysis for the industry of the Bahamas tourism.
THINK gives information that will aid their partner industries in their aim to employ standards-driven service standard as well as tracking mechanisms that will enhance the client experience. It also gives media and government interest with main metrics and modern analysis, thereby facilitating correct reporting on the current business of the Bahamas tourism.
With thousand miles long pristine beaches that streak the azure seas, Bahamas tourism is the island's biggest industry, generating approximately $1.5 billion every year. This industry experienced black days and lucky times. Its birth started during the mid part of the 19th century, backed up by the government for the hotel construction and steamship service. It blossomed once more in the year 1920s as the Prohibition carried well-to-do American vacationers to the Bahamas.
Paradise island and tourism
.
In the year 1961, Cuba, swarmed with beach resorts and casinos, was closed and that was the start of the Bahamas' good affluence.
Exploiting on the island's neighboring United Sates, the Bahamas government set out, with the aim of increasing the visitors each year. It searched the harbor of Nassau to accommodate around six cruises. Eventually, it constructed a bridge that connects Nassau to beautiful Paradise Island.
The investment of Sun International to Paradise Island gave the Bahamas the support it needed.
There were series of resort developments, thereby growing back the Bahamas tourism industry. There were also other investors who see vast chances for alluring tourists in enhancing the unexplored islands and seeing a different Bahamas.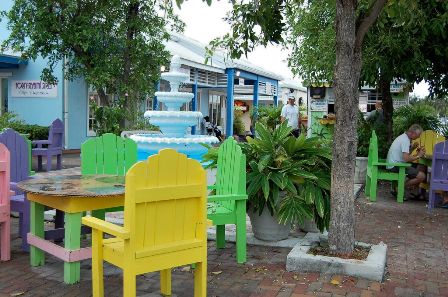 The Bahamas tourism industry considerably plays the most significant role in the economy of the island.
The hotel sector tops the business so majority of the ventures set off on building old hotels and constructing new ones. The Bahamas tourism is certainly a big business, contributing close to 4% of the country's entire domestic product. Approximately, a whooping amount of US $ 1.3 billion is contributed by more or less 3.2 million visitors, supporting generally the labor force of the island.

One can only imagine how the tourism business has brought the name Bahamas into world recognition and fame. It indeed keeps the island alive.. Tourism in Bahamas by dragoa: .