There is nothing more soothing than to spend a day at one of Bahamas Island's most beautiful beaches lounging around in utmost pampering and relaxation. After taking on adventure thrills in the island, why not get a Bahamas massage to soothe and invigorate you more? A Bahamas massage may just be what you need to make your Bahamas vacation a truly relaxing experience.
Massage in almost every hotel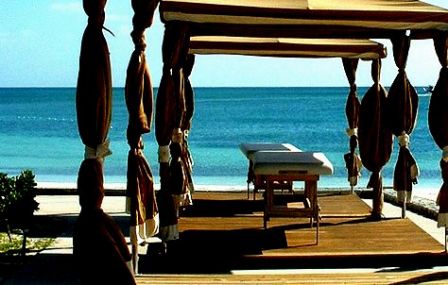 You can get a Bahamas massage at almost any hotel and resort that you choose to stay in. The high-class hotels and resorts, compared to the ordinary ones, usually come with more spa services and amenities such as body wraps, facials, reflexology, rock therapies and sauna, among others.
Here is a list of some of the island's hotels and resorts that offer the best Bahamas massage that you can possibly experience:
Atlantis Resort.
The Mandara Spa in Atlantis Resort, Paradise Island offers a wide array of body and facial massages, body and aromatherapy treatments as well as salon services. Rest and relax yourself with their style of Bahamas massage that is a fusion of Eastern and Western techniques. Choose from their different types of Bahamas massage such as Alfresco, Elemis well-being, Garden Terrace, In-room massage and many others.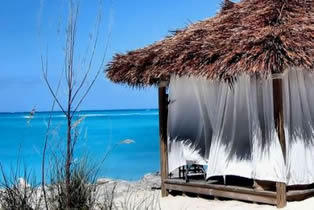 One and Only Ocean Club
The hotel's Ocean Club Spa offers eight private Balinese-style villas. Pamper yourself with a Bahamas massage in any of their air-conditioned pavilions or open-air gardens and have the most invigorating spa experience you can ever have.
They also feature one of a kind Ancient Asian Rituals and Holistic Therapies, a full service salon with personalized salon rooms and complimentary Yoga classes. One and Only Ocean Club is located in Nassau Island.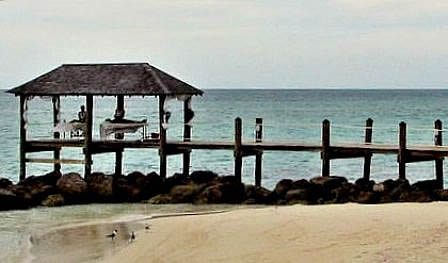 Paradise Harbour Club & Marina
Located in Nassau, this hotel is known for providing guests top notch spa services with its on-site spa amenities which include a sauna, steam room, facial, mud wrap, whirlpool and the popular Bahamas massage, giving you rest and supreme relaxation you deserve.
Sandals Royal Bahamian Spa,
Resort, and Offshore Island. Pamper yourself well with their spa amenities such as body treatments, hydrotherapies, massage services and salon services in what is known as Caribbean's leading resorts. Sandals Royal Bahamian is located in Nassau Island.
Westin at our Lucaya Beach Golf & Resort. This upscale hotel in Grand Bahama is one of Bahamas Island's only hotels that provide first class spa amenities for the tired and weary guest. Visit their Sense Spa & Fitness Center and be pampered with a Bahamas massage or a facial as well as other soothing spa services as well.. Massage on your Bahamas vacation by dragoa:.