The prosperous Bahamas resources and attractions considerably contributed so much in the economic sector of the island. With the country's unwavering and outstanding income tax strategy, one will certainly think of venturing a Bahamas investment. Making things better, the real estate is thriving, as millions of Europeans, Asians and Americans are noticing the potentialities of this sub-tropical paradise as a best location to purchase a second home.
Boost tourism revenue in Bahamas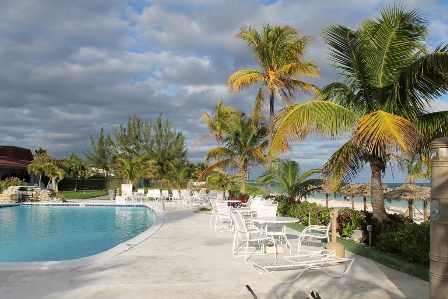 The tourism infrastructure of the island is by so far, topping the Bahamas investment. In the year 1992, the government of the Bahamas launched a campaign for improvement and development of the island's resorts. The main aim was to boost the tourism revenues and keep hotel competitiveness among other Caribbean holiday destinations. This Bahamas investment paid off four years later when the government felt the best record of a booming tourism.
Investing in the Bahamas means venturing with many incentives. The Bahamas investment for one, takes in autonomy from taxation. This has become the highly inviting element for the investors. There come no taxes charged on corporate earnings, capital gains, dividends, inheritance, sales and personal income. This type of freedom is applicable to every resident corporations, trusts, individuals and partnerships.
free profit repatriation in Bahamas
The Bahamas investment can also be equated to monetary and economic stability. This is another attraction made by the Bahamas government to worldwide investors. This is firmed through the Bahamian dollar value.
The incentive of being a tax-free business environment as well as a unwavering currency are improved through the government's investment incentives that give liberation from custom duties on permitted equipment, raw materials, building supplies and licenses exemptions to real property or business until 20 years.
In agreement with the International Monetary Fund, the Bahamas island also gives no restriction regarding current account dealings. In addition to that, there is also no restriction to free profit repatriation. This is another incentive you get in any of your Bahamas investment.
Favorable goal for investment in Bahamas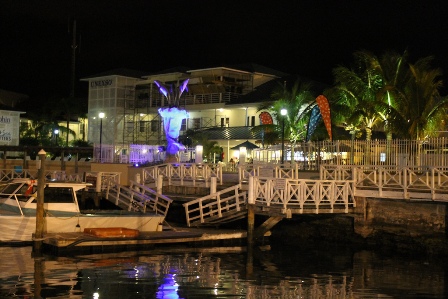 Besides, the country is linked with diverse organizations that alleviate access to funding and give safeguards for the investors. They have also established the International Business Companies Act of 1989 as well as the Companies Act of 1992, which makes the commercial presence easier.
Lastly, entering any Bahamas investment means having a flexible immigration rule. Obligatory work permits can easily be granted. There is also accelerated deliberation for permanent or annual residence to major business investors in the island.
With the continuous aim of the Bahamas government to become the island the favorable goal for worldwide investment, they have set these incentives and true enough, the island has flourished just as how its attractions do.. Investment in Bahamas by dragoa:.