Planning your holiday goes beyond booking your flight and hotel accommodation. It is important to also take time brushing up the places' travel tips and guide.
Playing golf between sand and water traps of Bahamas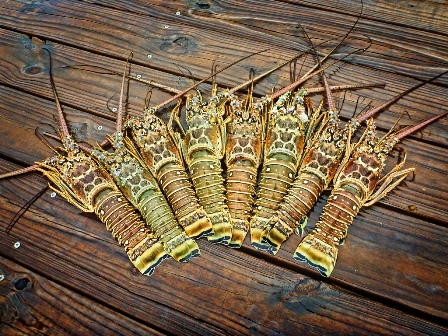 The Bahamas is home to wonderful mini islands that are highly flocked every year. For their bountiful and beautiful sceneries, it is one of the vastly picked, perfect getaways by many vacationers all over. Taking your journey to the Bahamas must start with equipping yourself about the place to create a momentous and relaxed getaway. The Bahamas guide on traveling is definitely a big help.
Let us first take into consideration the transportation of the island. If you want to experience hospitality from professional and courteous Bahamians, search for Bahamian stickers whenever you take jitneys and taxicabs. In the year 1978, the Tourism ministry of the Bahamas launched the program called Bahamahost. This aimed to train every Bahamian individual employed in the industry of hospitality, the value of warm welcome, professionalism, education and pride. This Bahamas guide trains accurate and correct information about the history of the country, civics, culture, economics, flora, geography and the spots of interest.
What to wear when travel to Bahamas
The Bahamas guide to vacationers with regards to clothing is to bring summer wear because these can be sported all throughout the year. Yet bring also a sweater or jacket for cooler evenings during the months of December to February. Most casinos, restaurants and hotels entail men to sport jackets especially in cosmopolitan areas like Freeport and Nassau.
When it comes to driving rules, the British law applies so you should drive on your left. Watch for roundabouts most especially. Drivers entering roundabouts should provide a way to traffic from the right side.

English has been the spoken language of the island. The accent is more British however than American and they are generally linked with a unique Bahamian dialect. As for the commerce industry of the island, the prices depend on the product. Some of the luxury items are reasonably priced compared in the US. The Bahamas guide also includes the fact that you can spend your US dollars while taking a vacation on this island since it is on parity with the Bahamian currency.
Meanwhile, the Bahamas guide on employment is difficult especially if you are non-Bahamas citizens. On their electricity, the normal volt used is 120 AC, where any American appliance is fully compatible. Moreover, the island follows the Eastern Standard Time where the months of April until October is in eastern daylight time, coincidence with the summer hours of the US.. Guide for traveler to Bahamas by dragoa: .