If you are thinking of an ultimate vacation getaway, the Bahamas just might be the place for you. The Bahamas Islands has been a popular vacation spot among many tourists, vacationers and business people from different parts of the world because of its captivating beauty and splendor. With a good number of Bahamas resorts, vacationing brims with so much life wherein there is always something for everyone and yet you can enjoy utmost tranquility and relaxation all the same.
Rentals offer in Bahamas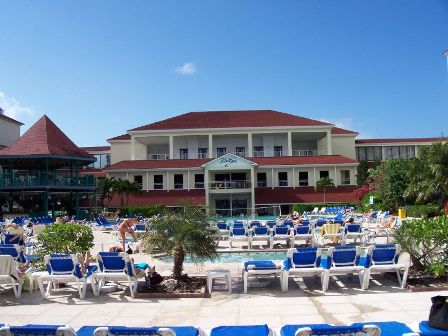 There are many Bahamas resorts that you can choose from. Whether you choose to stay in the plushest or the most affordable among all Bahamas resorts, you can always expect to be beholden by the beauty and allure of the island. If you are thinking of spending your vacation there, here are some of the best Bahamas resorts that you might want to stay in.
Atlantis Paradise Island
. Known for being a family friendly resort, it has more than 2,000 guest rooms divided among three tower sections that suit your taste and budget, namely the affordable Beach Tower, Coral Tower or the posh Royal Tower. Atlantis Paradise Island boasts of its many attractions such as a water park, undersea adventure, a casino, a slew of food and dining establishments and a spectacular view of the resort. .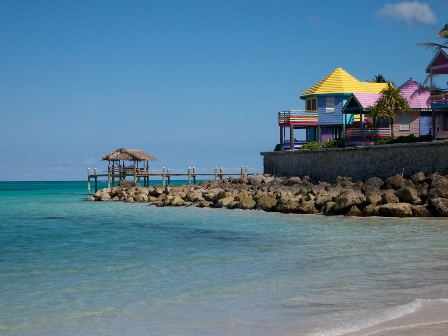 Breezes Bahamas.
A mere ten minutes from the airport, this resort has 400 rooms and suites that are well situated on a stretch of beautiful Cable Beach, known as the best beach in Nassau. Breezes Bahamas is the perfect place to stay if you want total rest and relaxation with its surreal stance during the day. Enjoy the night by taking a walk along the beach or get into the rush and excitement at the casino.
Compass Point.
This boutique style hotel and resort has all rooms glowing in bold and bright Junkanoo colors. Compass Point is located just outside Nassau, is near Love Beach and Cable Beach and a mere walking distance to the popular Compass Point Studios. This is the ideal place for those who want the feel of being home away from home. Guests can also get easy access to shopping and nightlife as well.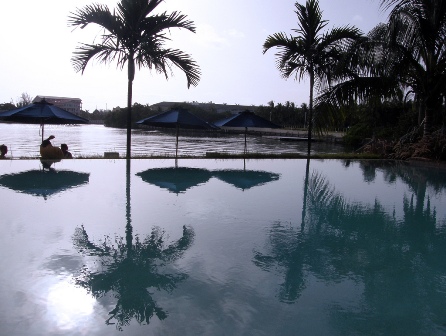 Pelican Bay.
Awarded by the Bahamas Ministry of Tourism the prestigious "Small Treasures of the Bahamas" award, this new upscale boutique hotel is a mix of fine Caribbean and European architecture as well as service, which ultimately spells charm and simple elegance.

Other good Bahamas resorts include RIU Paradise Island, Sandals Royal Bahamian Resort and Spa, Sheraton Cable Beach, Sheraton Our Lucaya, Viva Wyndham Fortuna Beach, Westin our Lucaya and Wyndham Nassau Resort, among many others. Visit your travel operator or log on to the Internet for bookings and reservations or for more information.Bahamas resorts by dragoa: