Calanques de Piana stone formation - Corsica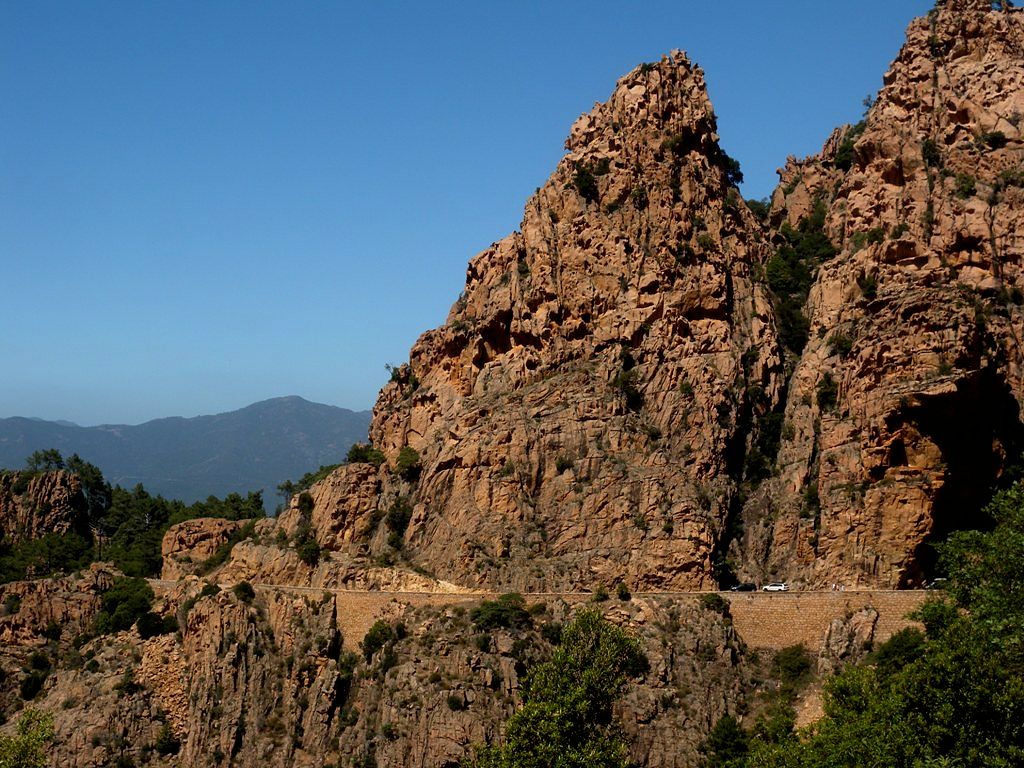 The cliffs and pinnacles of red porphyry are visited both by sea with boat trips, and trekking the trails of the Nature Park, or drive through the park.
The location of Calanche of Piana lies on the mid western shoreline of the isle. ..