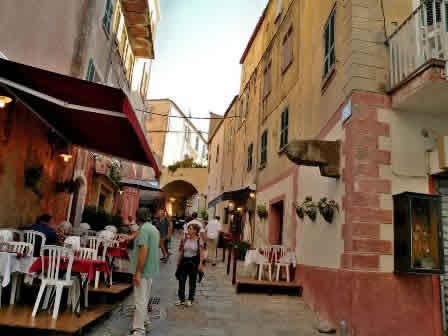 This small town was founded by Pascal Paoli in 1758 in order to properly mark the supremacy of independent Corsica near the town of Calvialways faithful to the Genoese occupants. Two and a half centuries later, Ile Rousse - Isula Rossa, has become a charming seaside resort that has knownhow to make the most of its many fine points.
You will be surprised by the intense of hustle and bustle of this seaside resort. The central point is the Place du Marche, downtown, not far from the port where you can take a strol. Take quiet walks along the seafront or in the direction of Pietra - an island that is connected to shore by the port facilities. You can also go with the little train.The city of ile Rousse is a mix of cafes, shops and palm and plane trees.

Beaches of Ile Rousse
Close the town is situated popular Rindara and beach. L'Ile Rousse lies around 20km east from Calvi. Both towns belongs to the Balagna region. Today is the town of Ile Rousse an tourist resort with a large seafront hotels. Close the Ile Rousse town is situated popular Rindara and Lozari beach an for those who likes floures there is also a garden with Corisca's plants.
About 2 km away from Ile Rousse town, you can find Camping Les Oliviers. It is positioned in cool shade of pines and olive trees. In addition to campsites and caravan, they offer fully equipped bungalows suitable for four to six guests. There a bit of the Ile Rousse is also a big and useful Supermarkets...The beach is about 200 m away from camp site.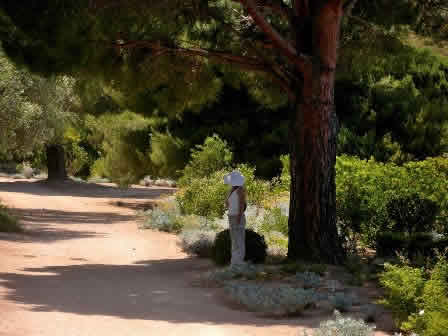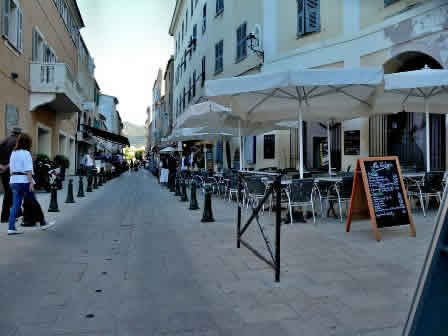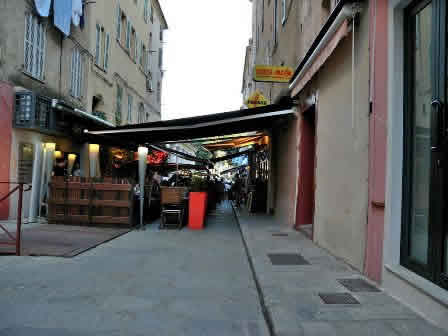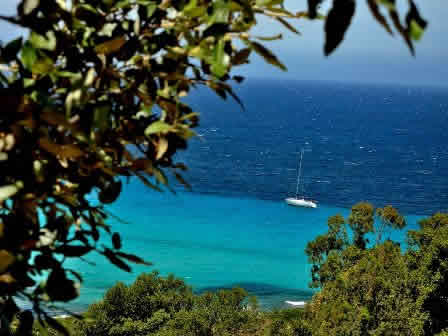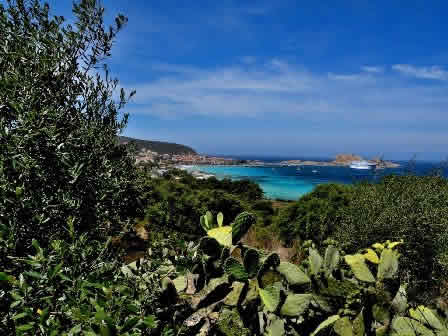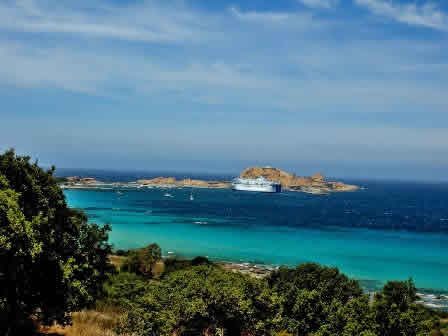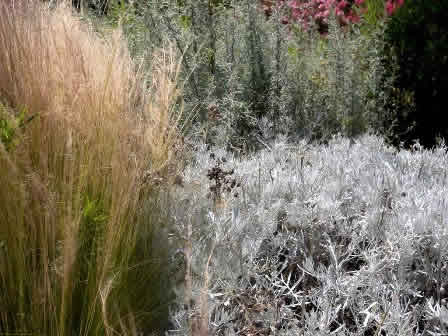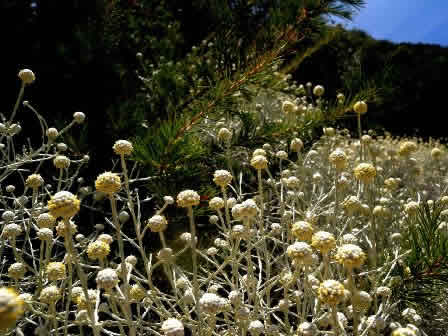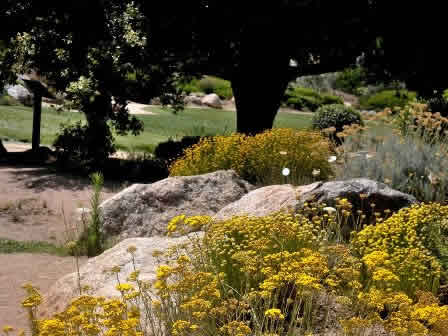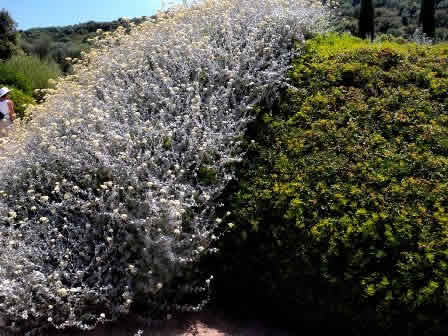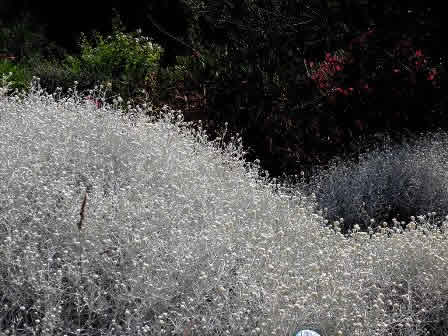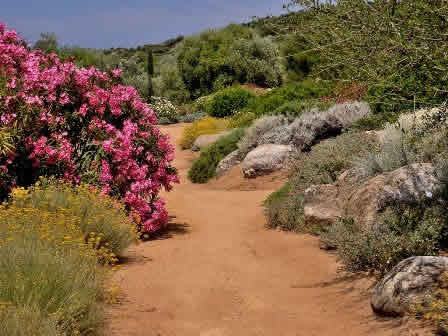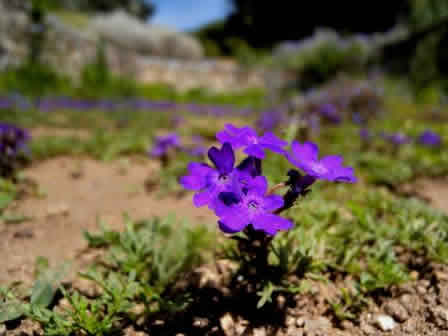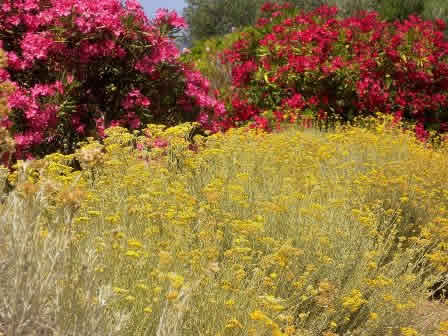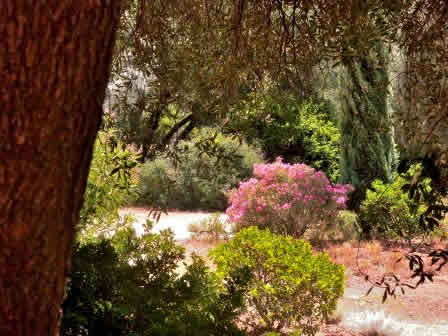 The Garden of Corsican maquis
The garden of Corsican maquis is actually in the core of the island. All the flowers and plants of Corsica are expresed here at this place. The place is more then garden it is a park with narrow paths and and review of the plants. You will walk between small gardens of flowers, rich bushes of oleanders above cypresses and even pond.